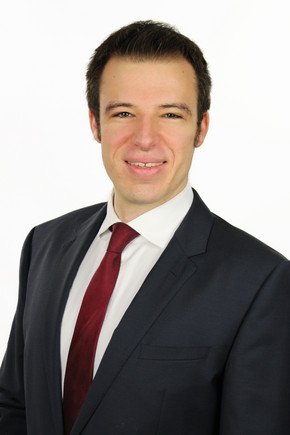 A macroeconomist from Austria who combines theoretical, empirical and institutional knowledge.
Primary academic specialization in international macroeconomics, particularly European economics and the limits of national fiscal and monetary policy.
Work experience in employment and labor market policy.
Strong political interest and professional experience in leadership, policy formulation, and data-driven analysis.
Here is:
More links: